A collection of Discarded Objects turned into beautiful, durable 3D Paintings in the shape of cats, dogs, birds and many other Animals.
Most of the Materials used to create this project are washed up on our beautiful sandy beaches, other objects such household objects, unwanted and useless junk were dumped along the road side by people totaly unaware of the consequences of their actions.
I firmly believe in this recycling project, so I gather these objects to breathe life back into them by transforming them into 3D Paintings in the shape of Animals. This is my way of trying to clear up the world.
I place great faith in your appreciation of this beauty and philosophy.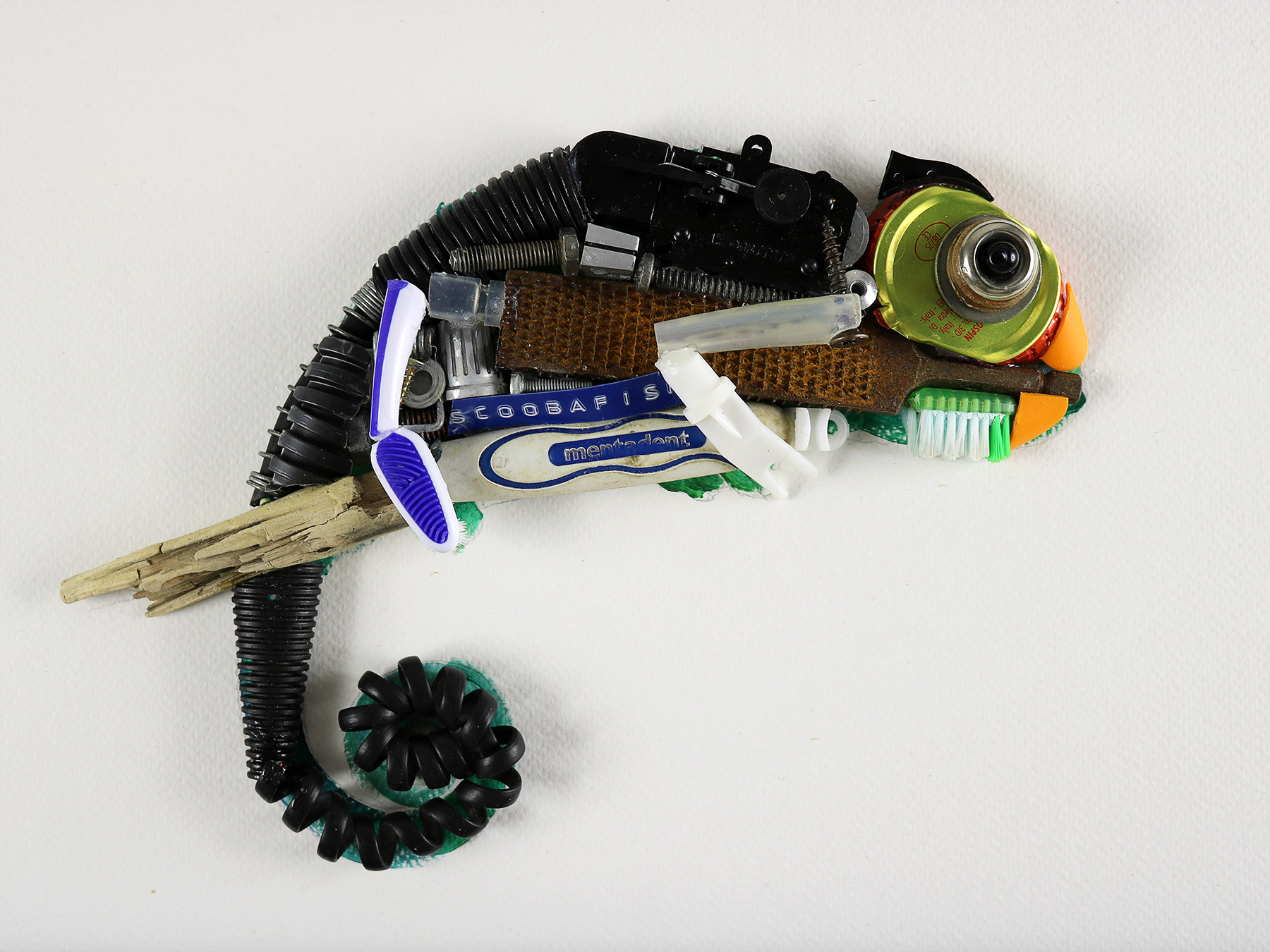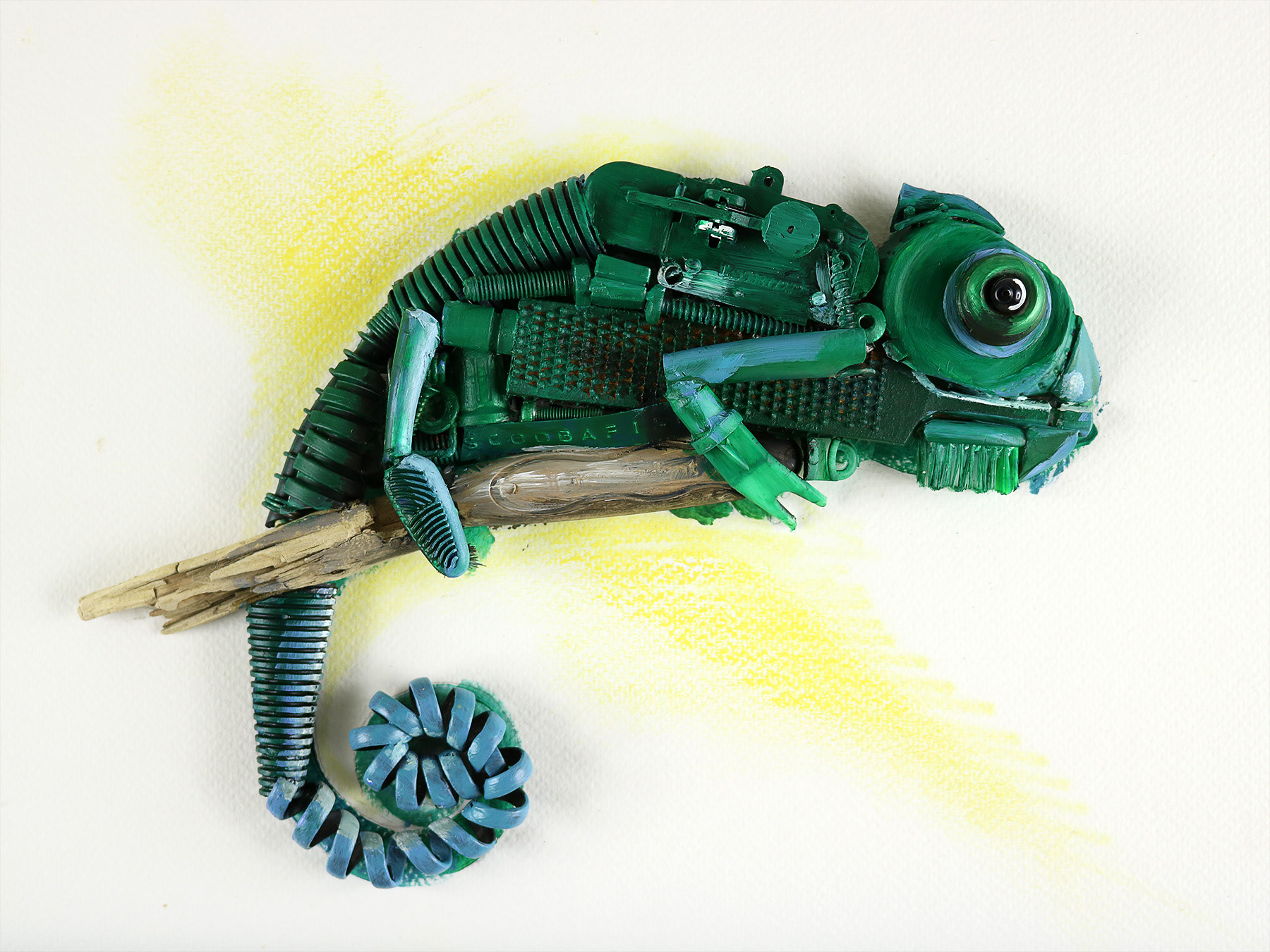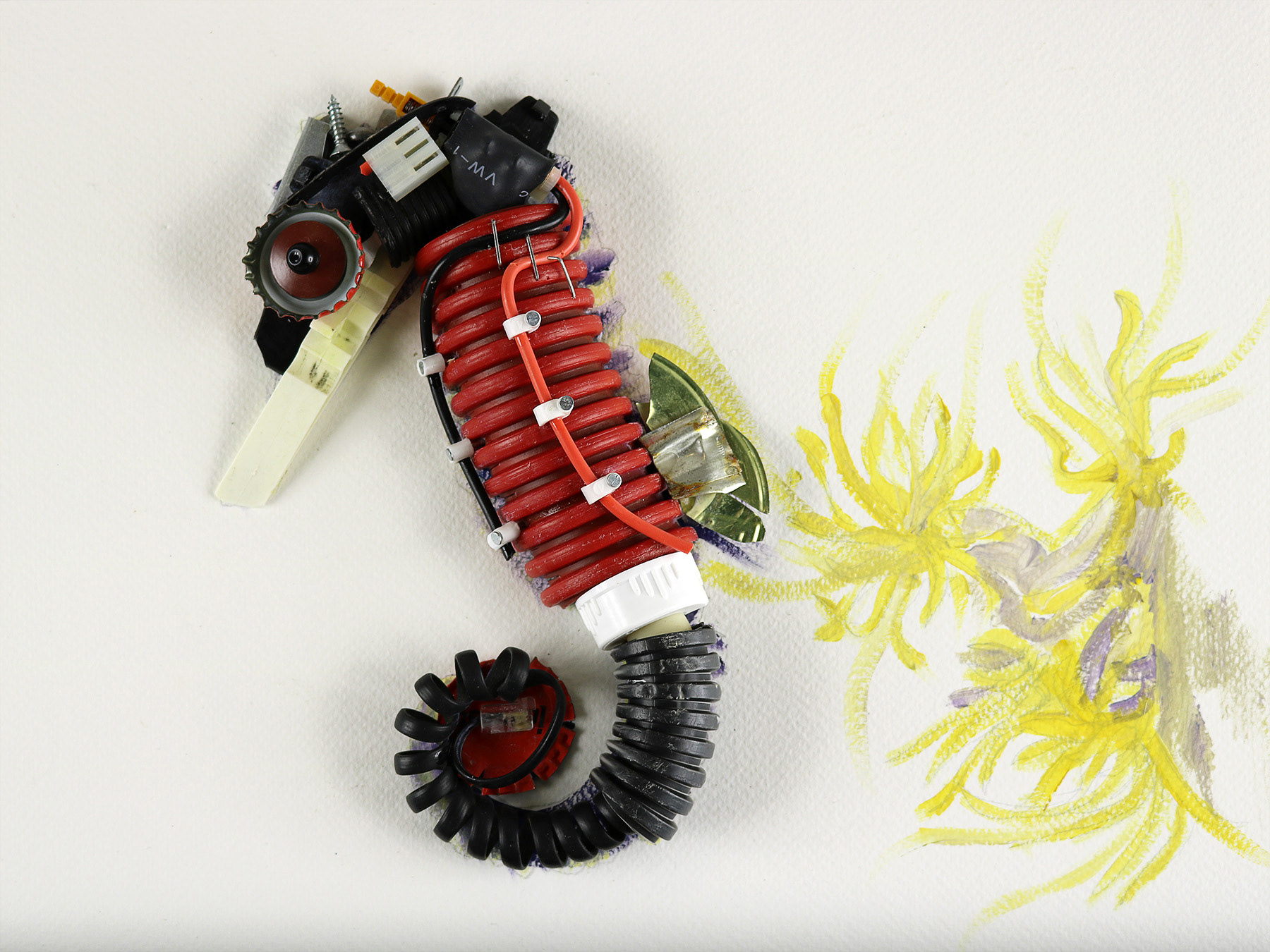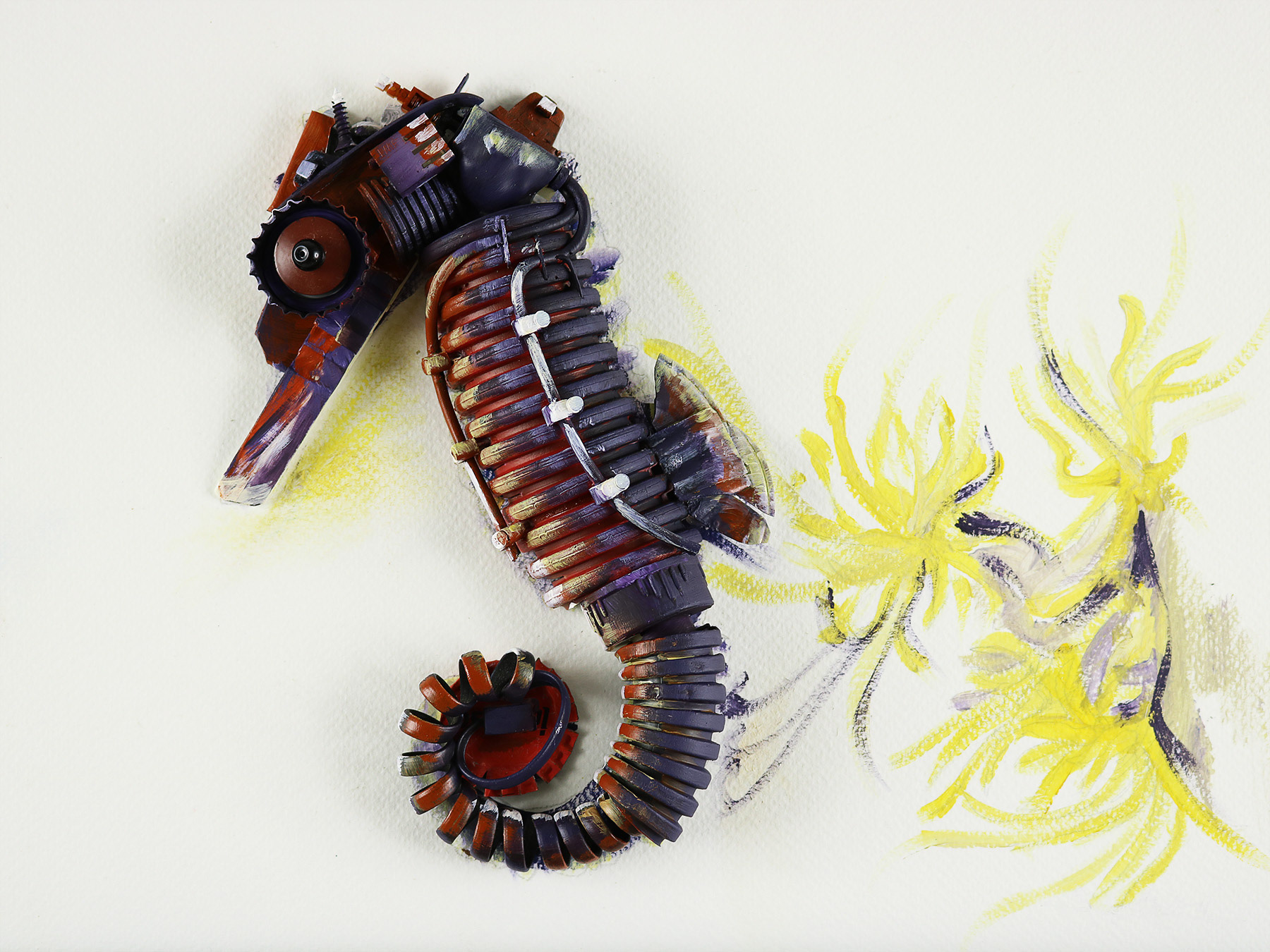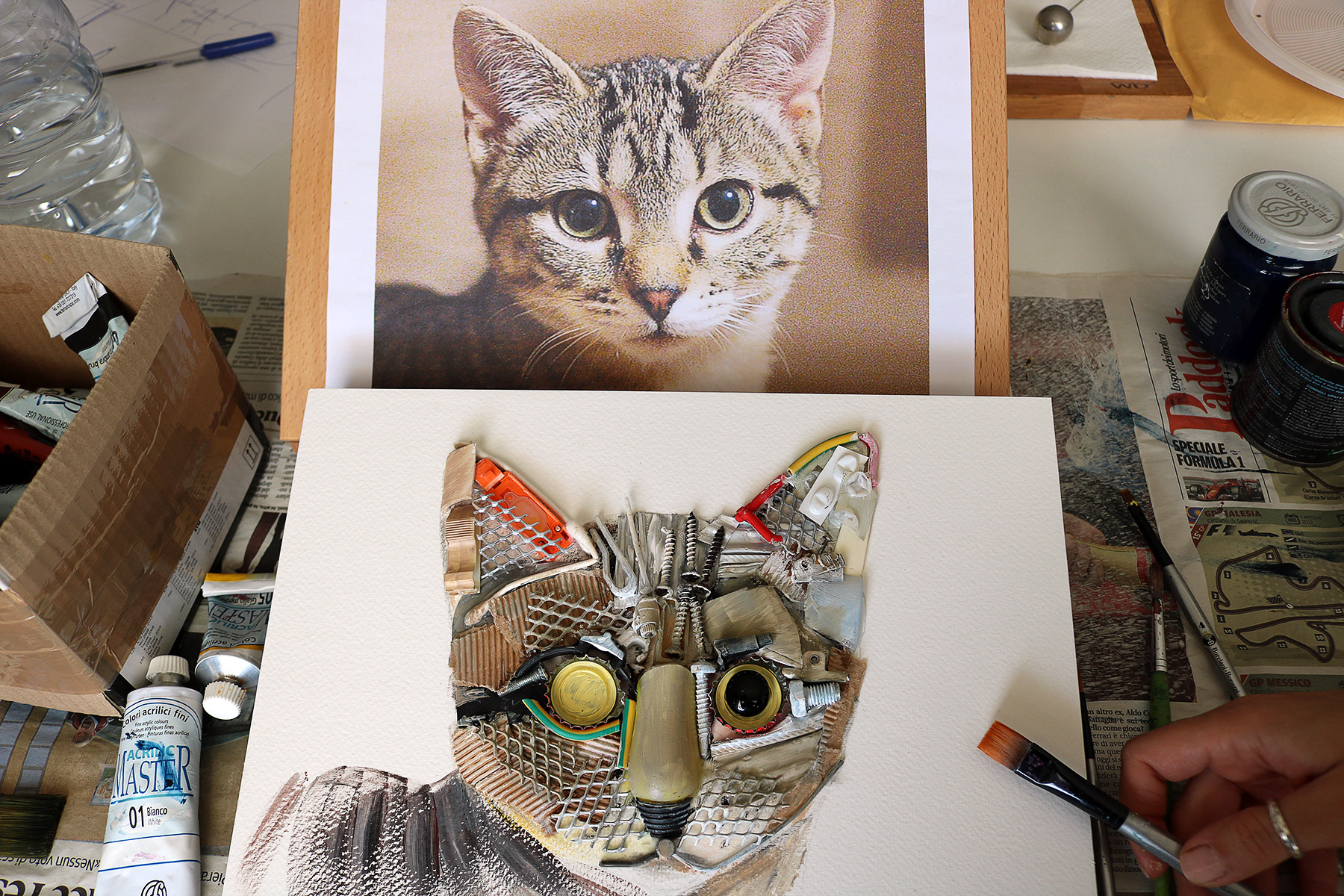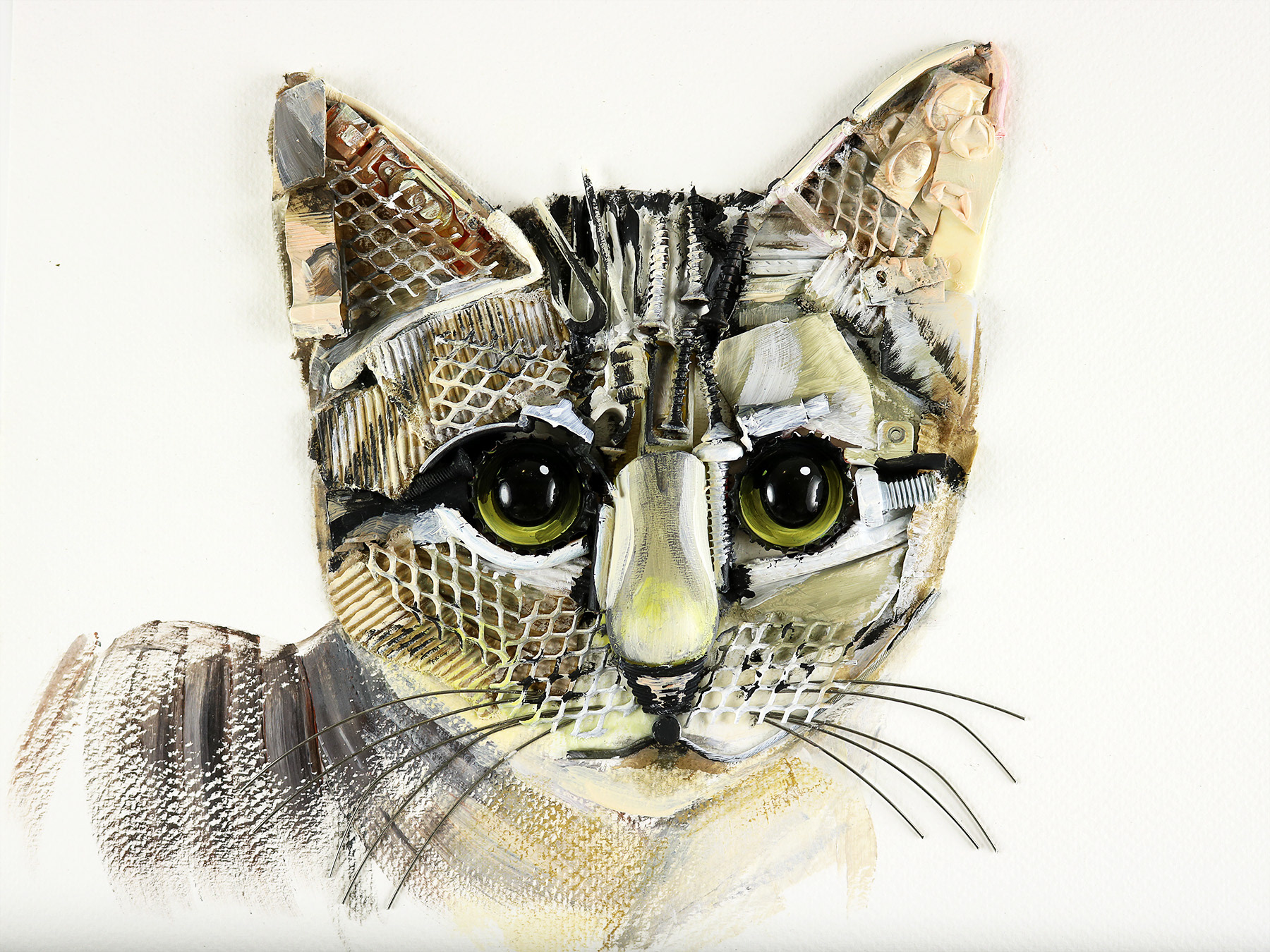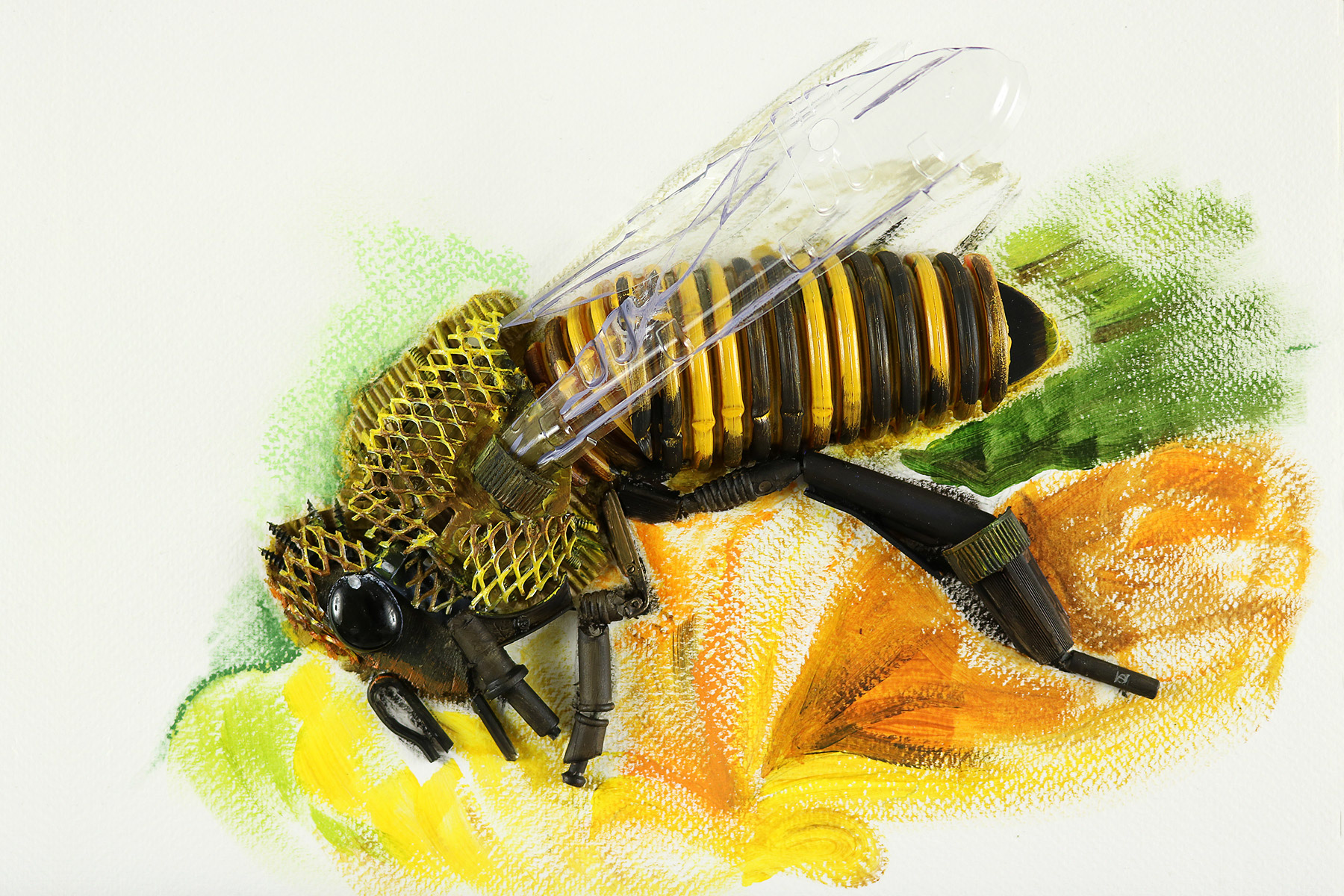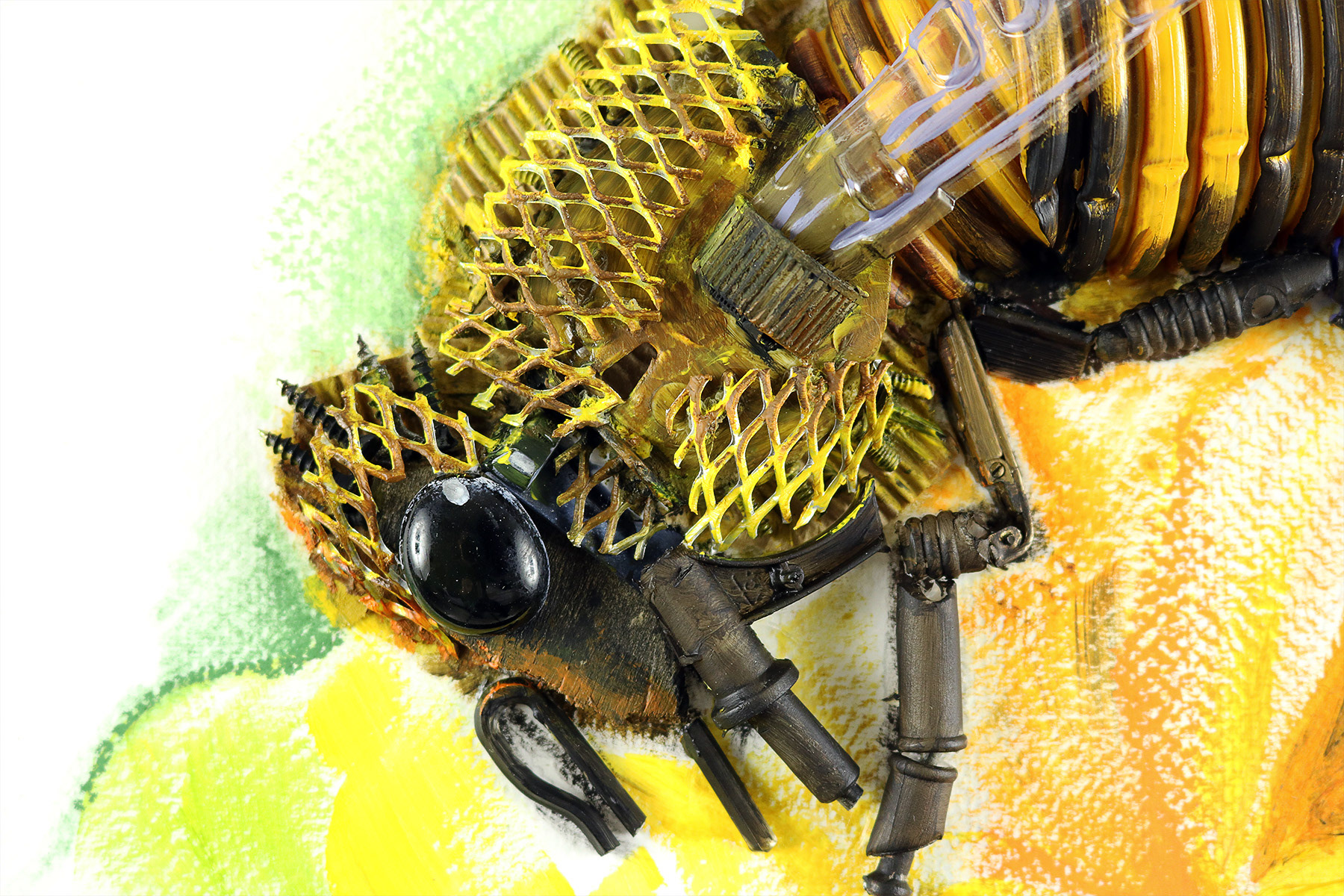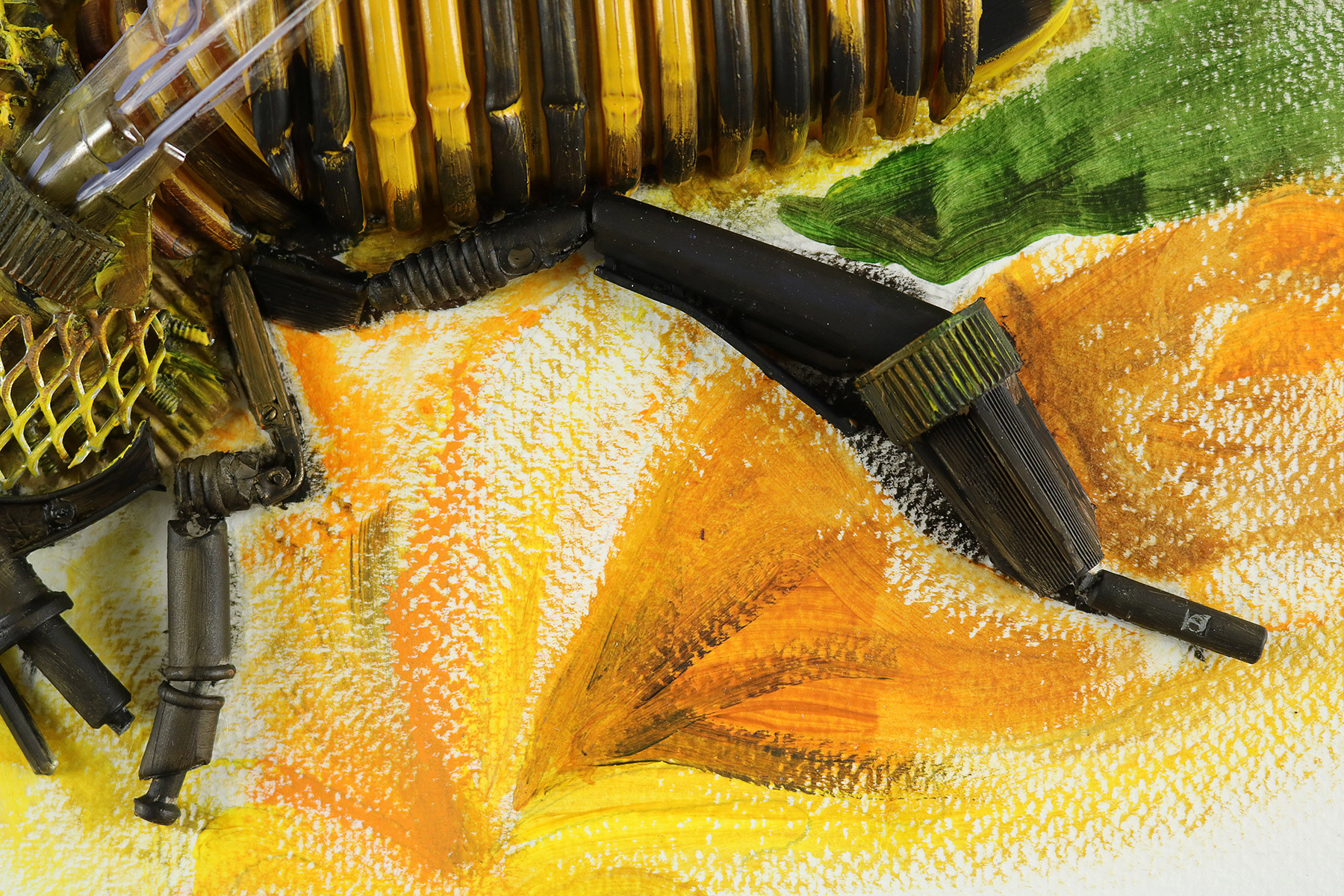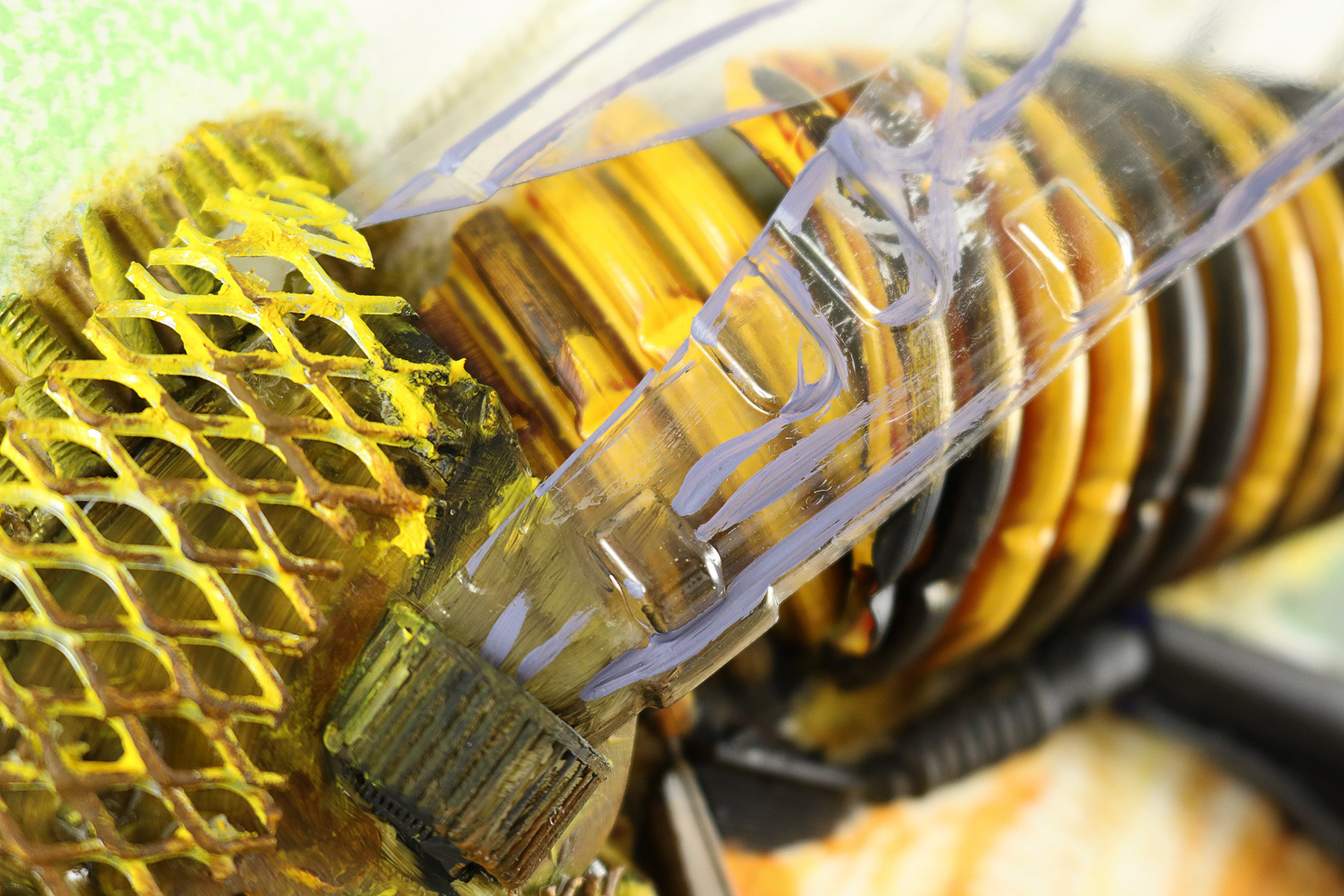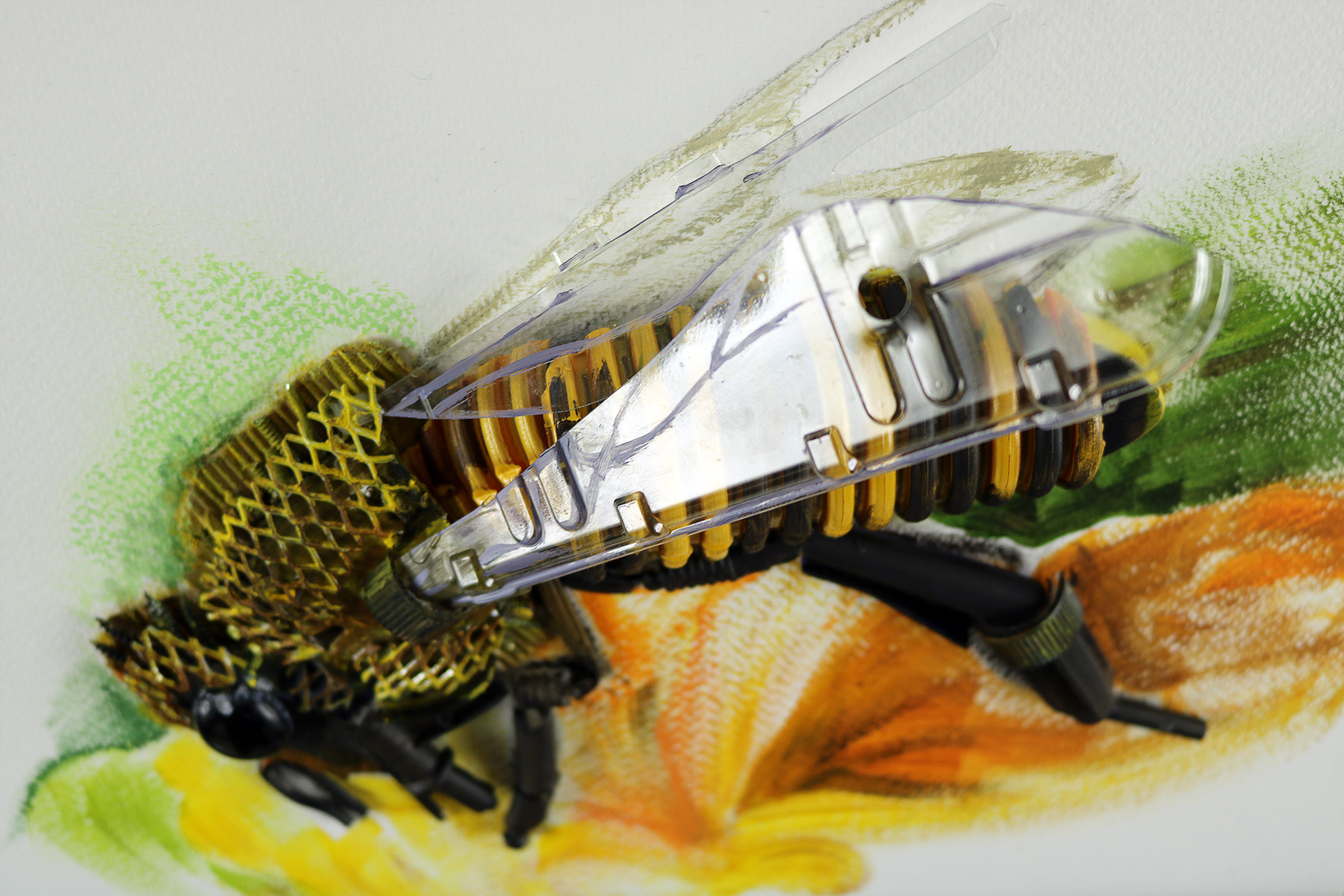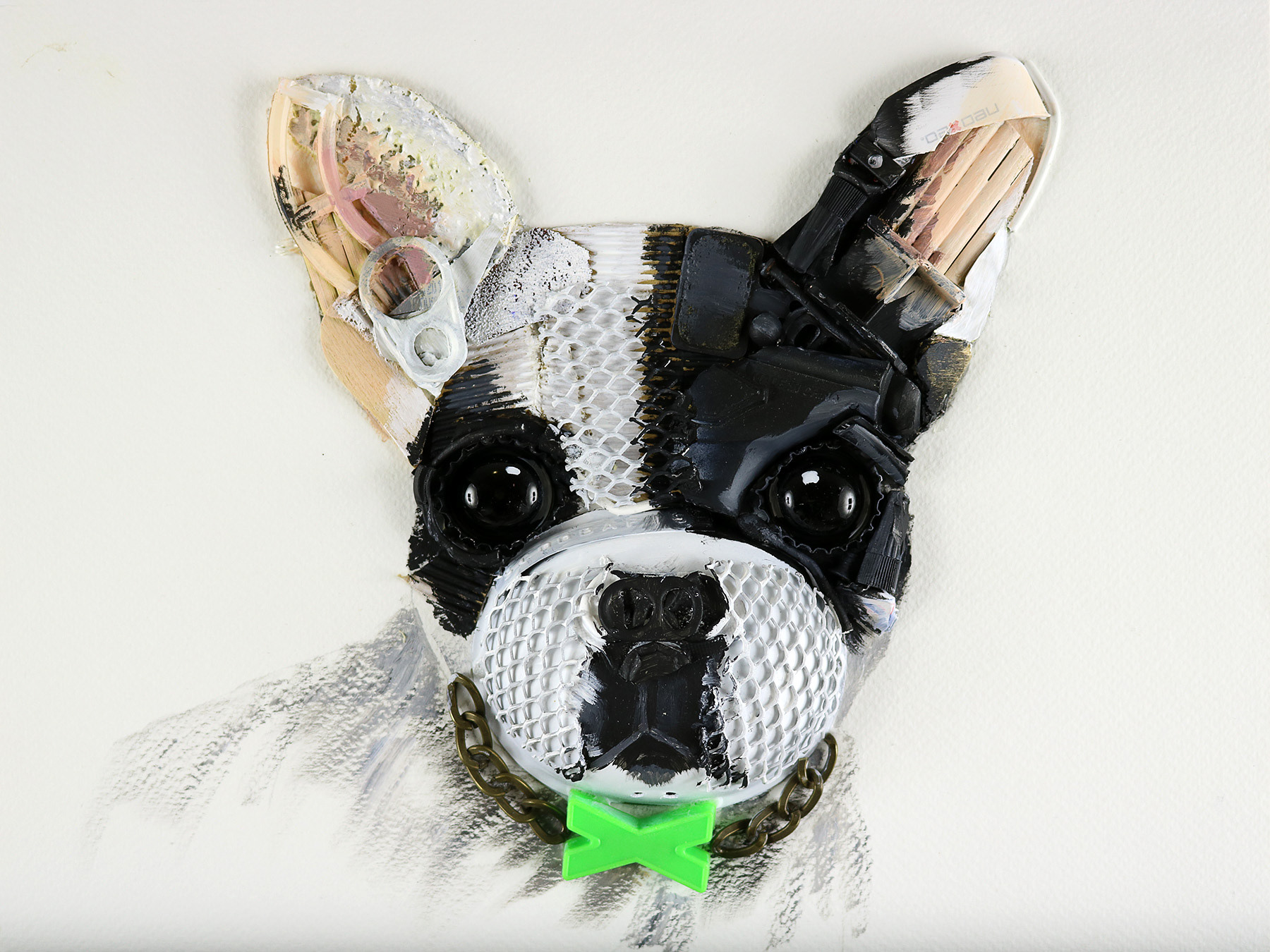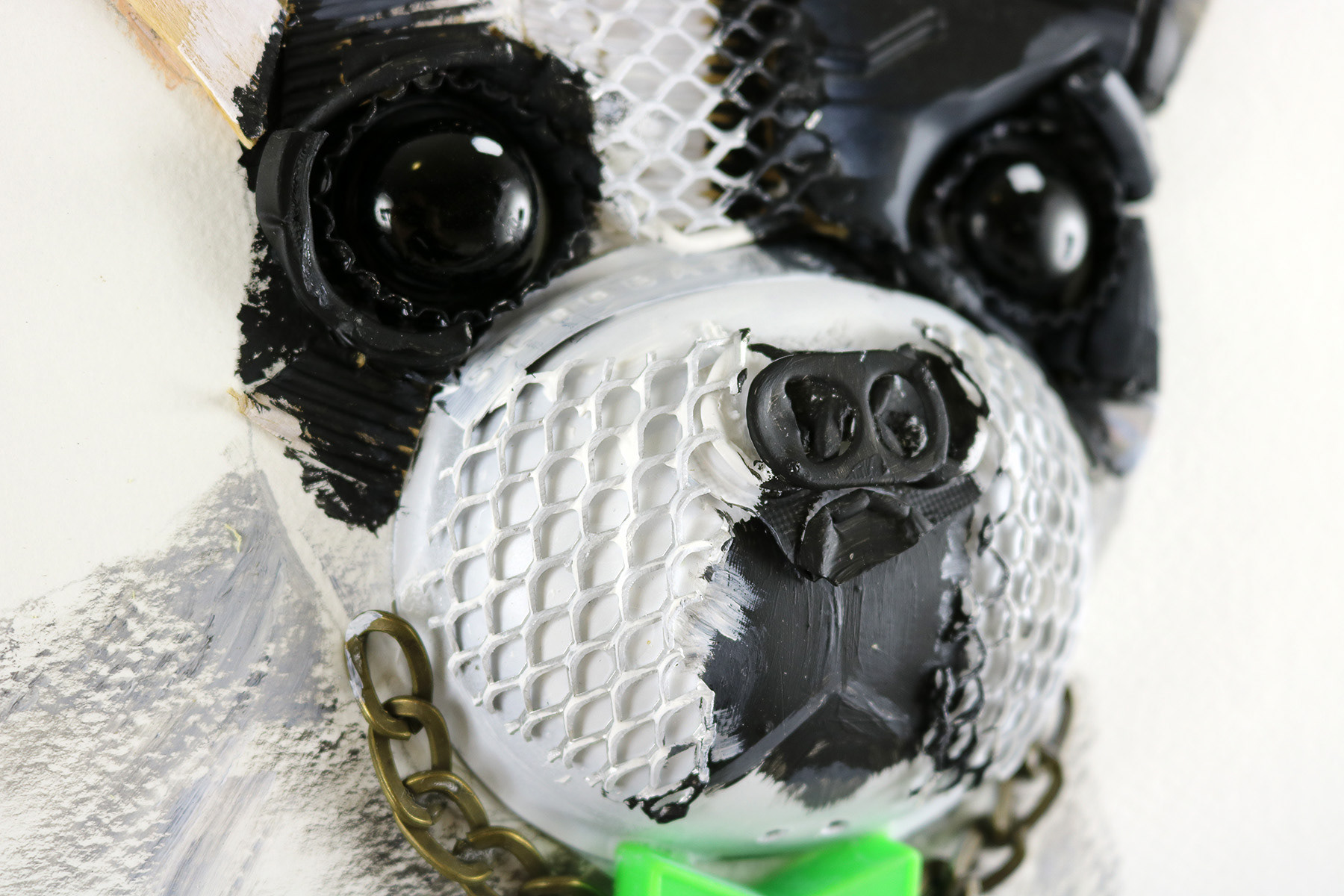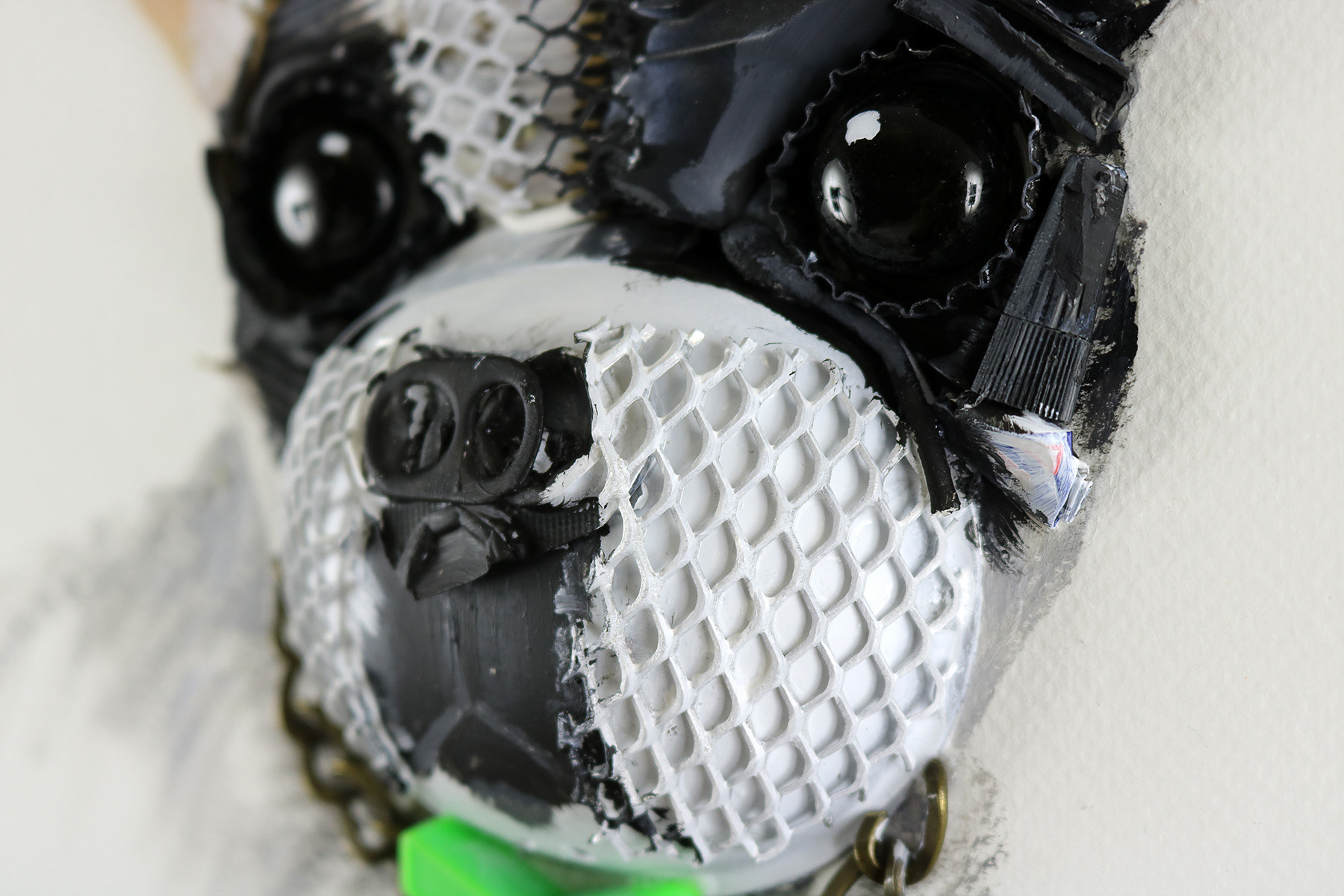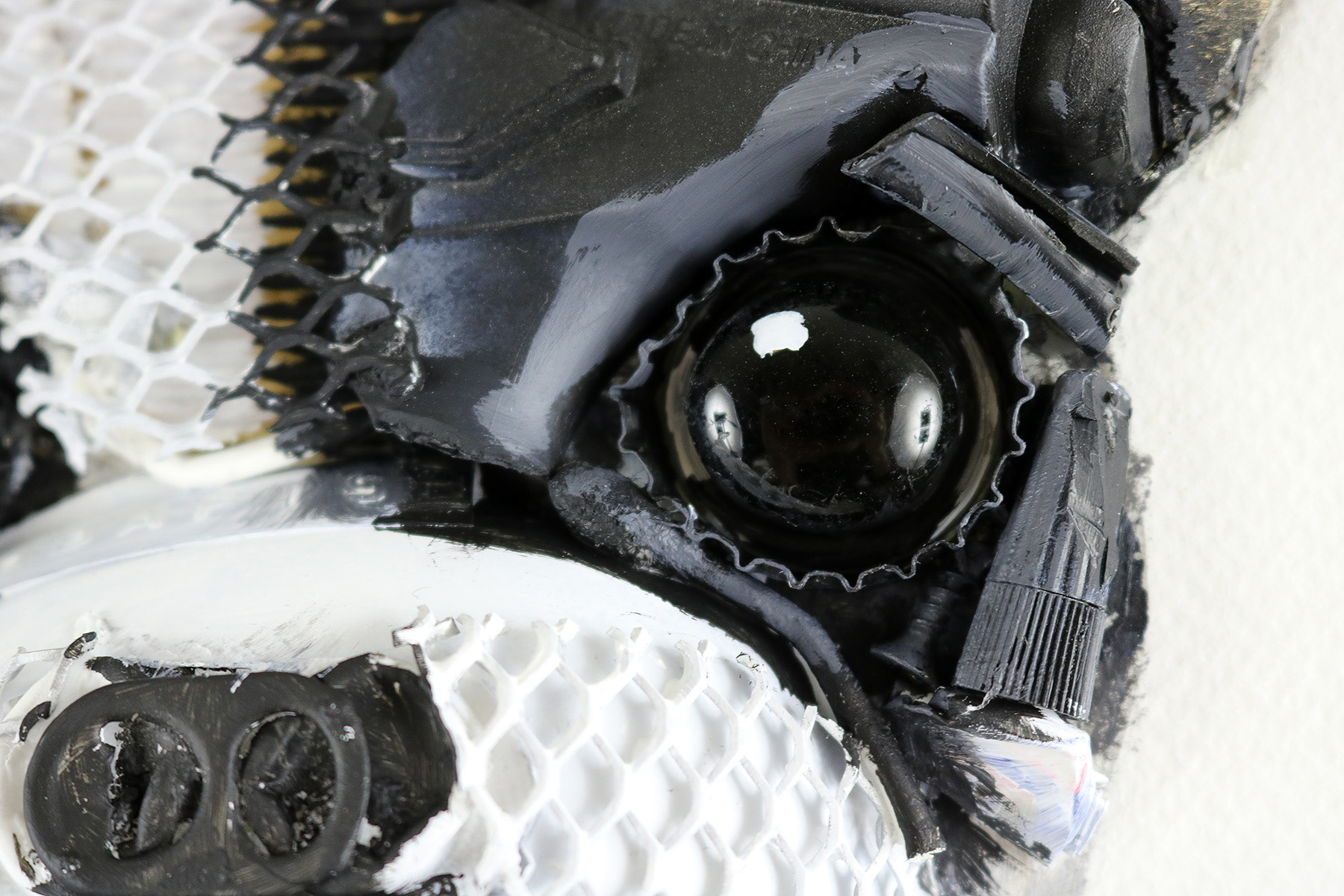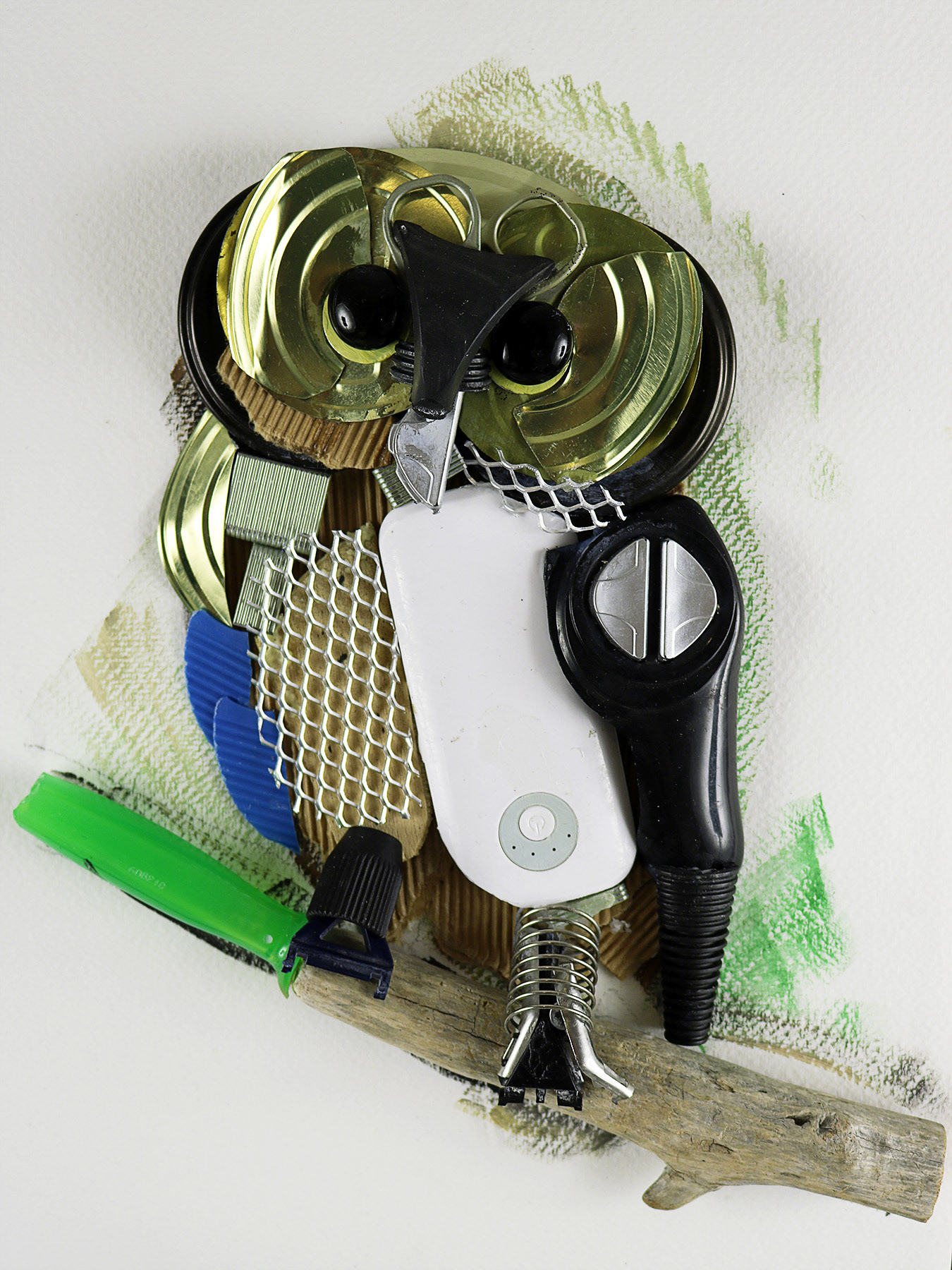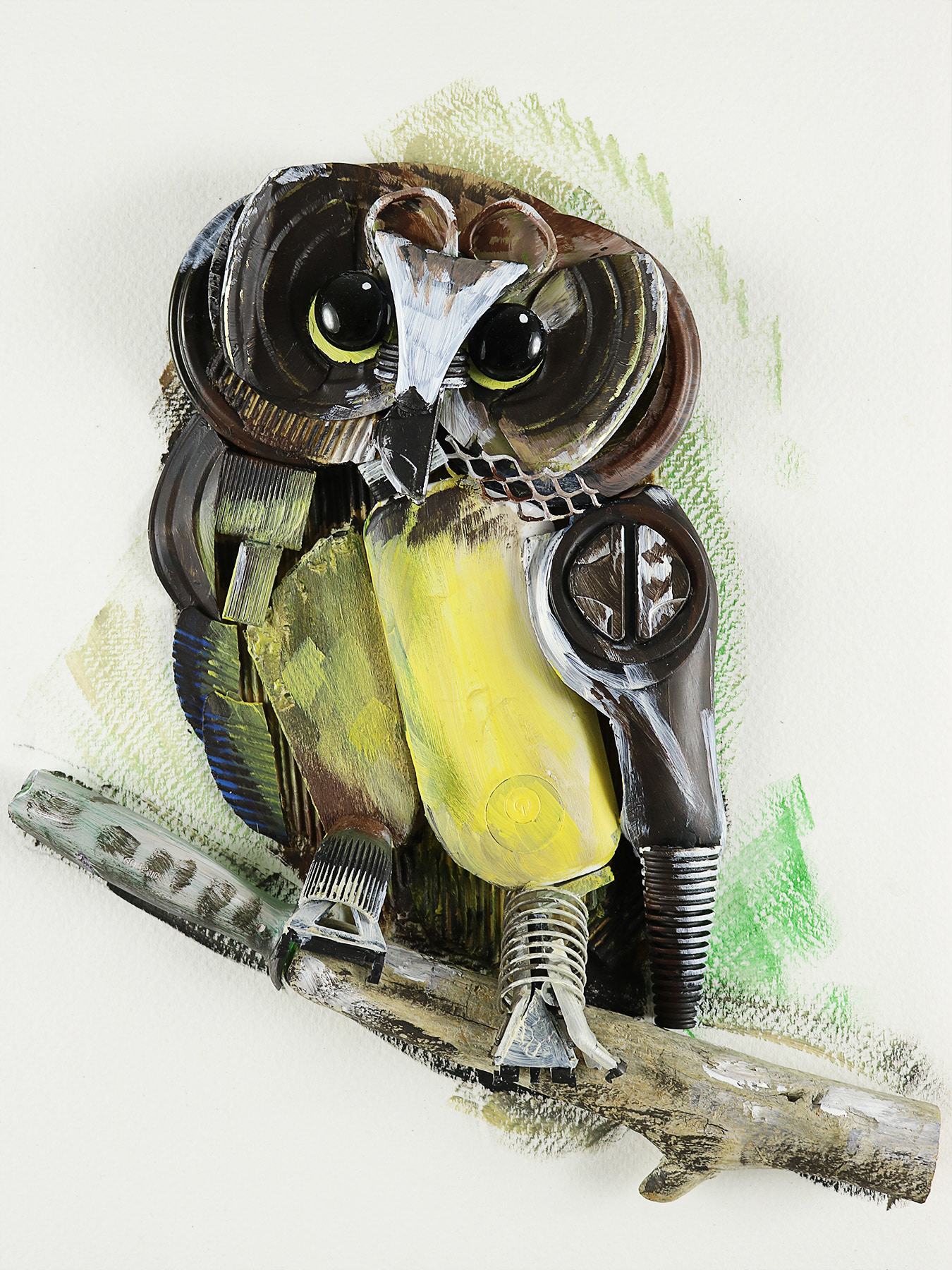 Here below is one example of how the portraits can be used in illustration or pubblicity