Loving Vincent
This project and the following work is a tribute to Vincent Van Gogh. More than his paintings, which I love, it was the example of how Vincent lived his life that inspired me.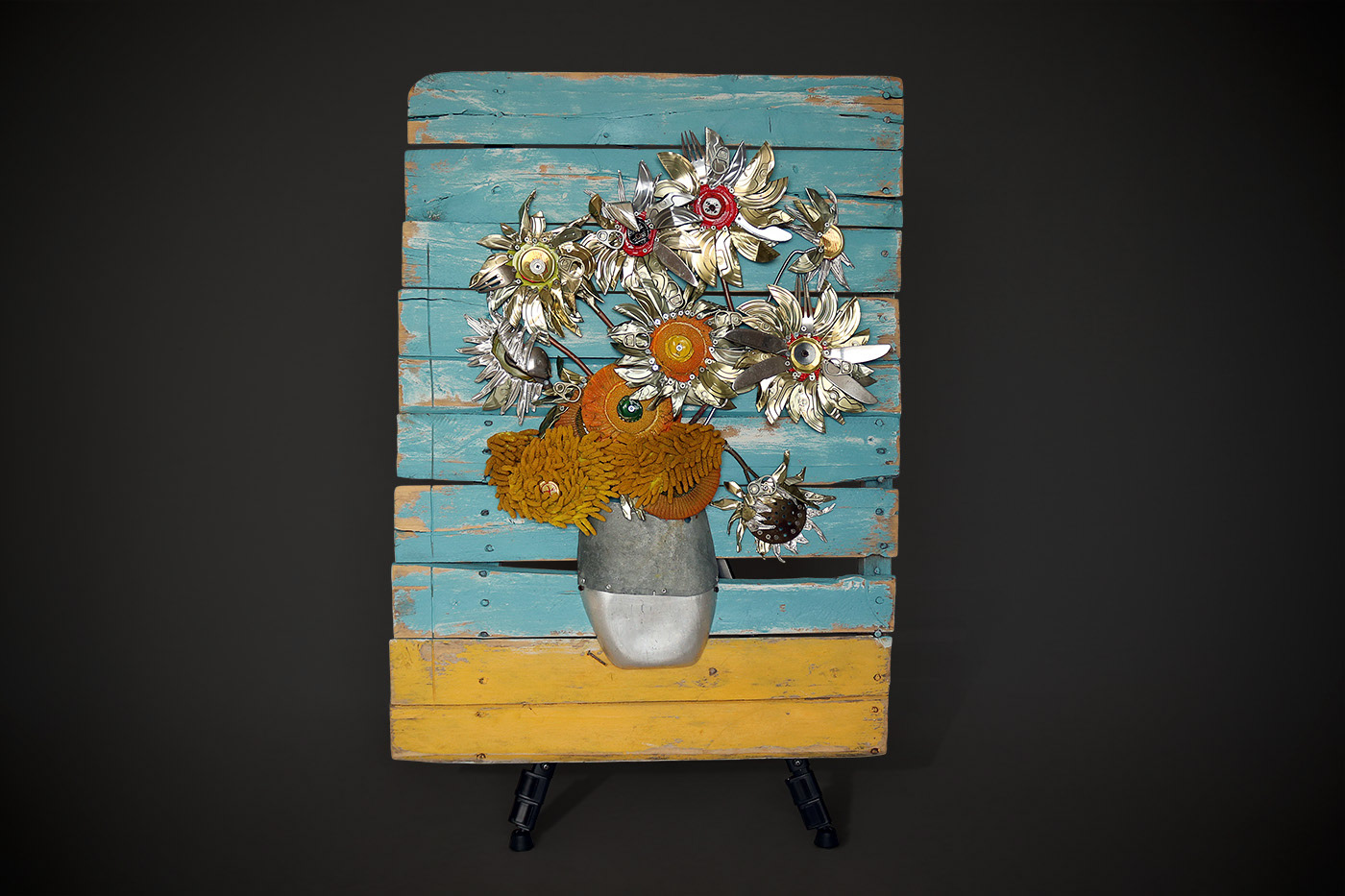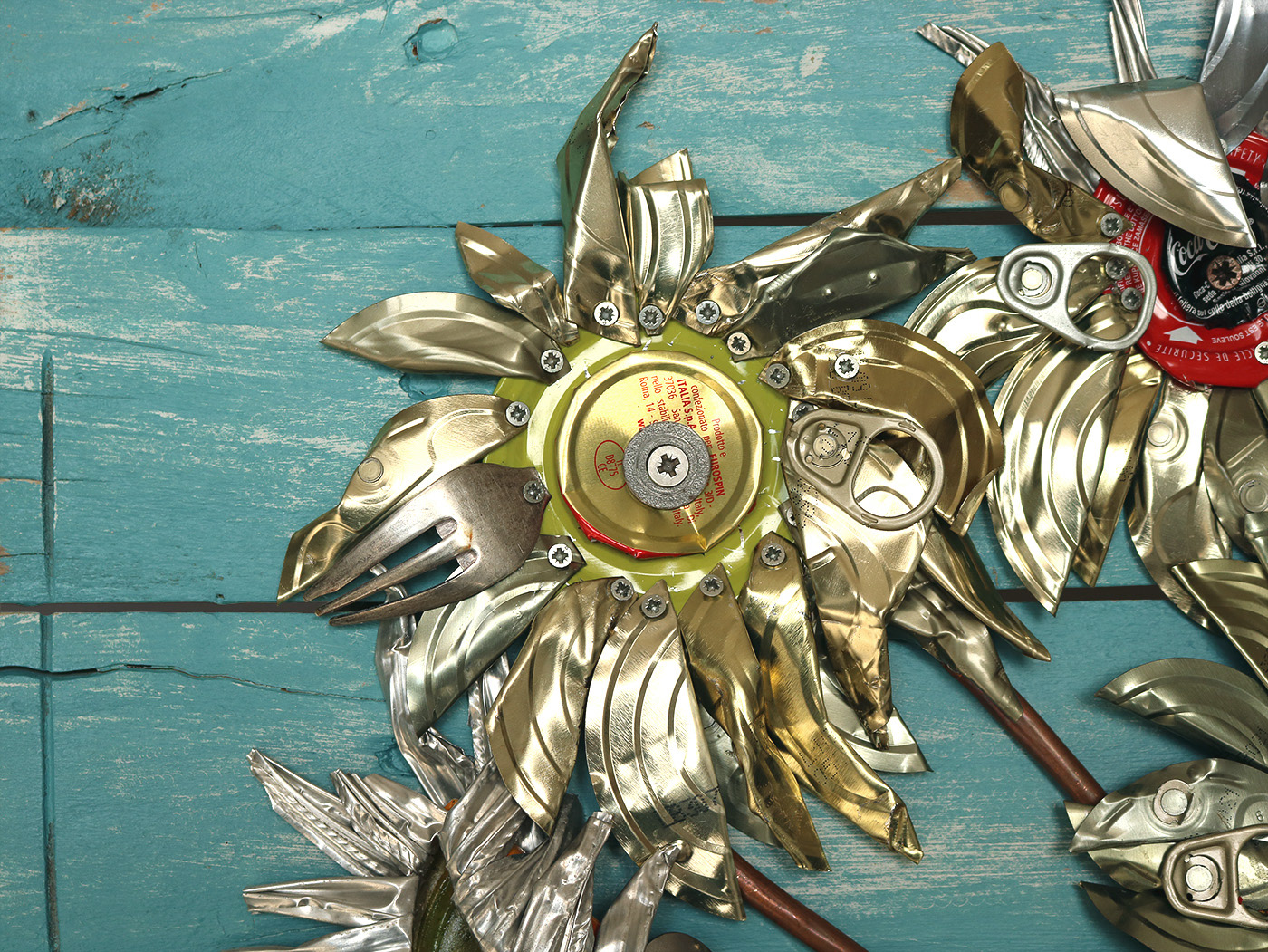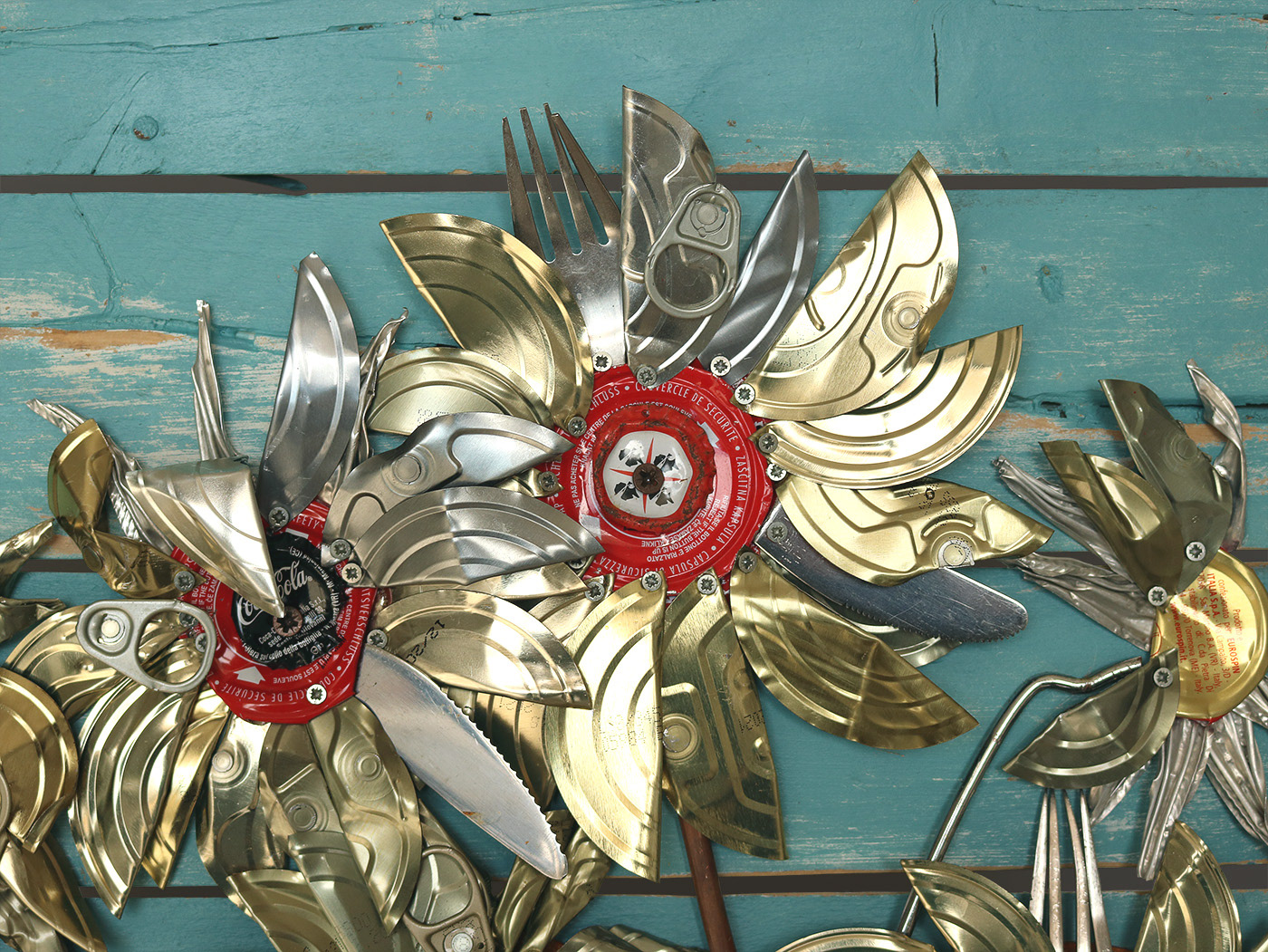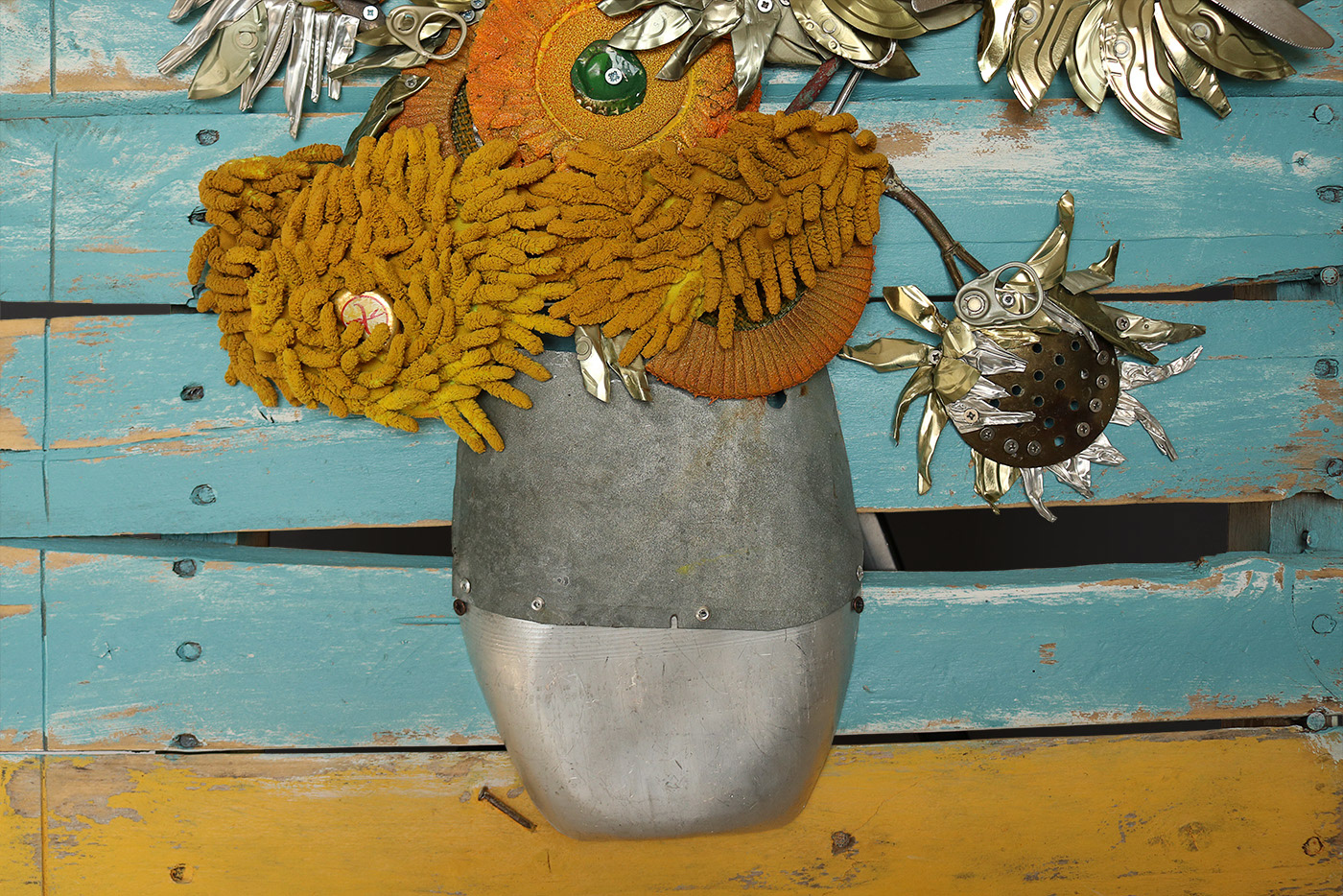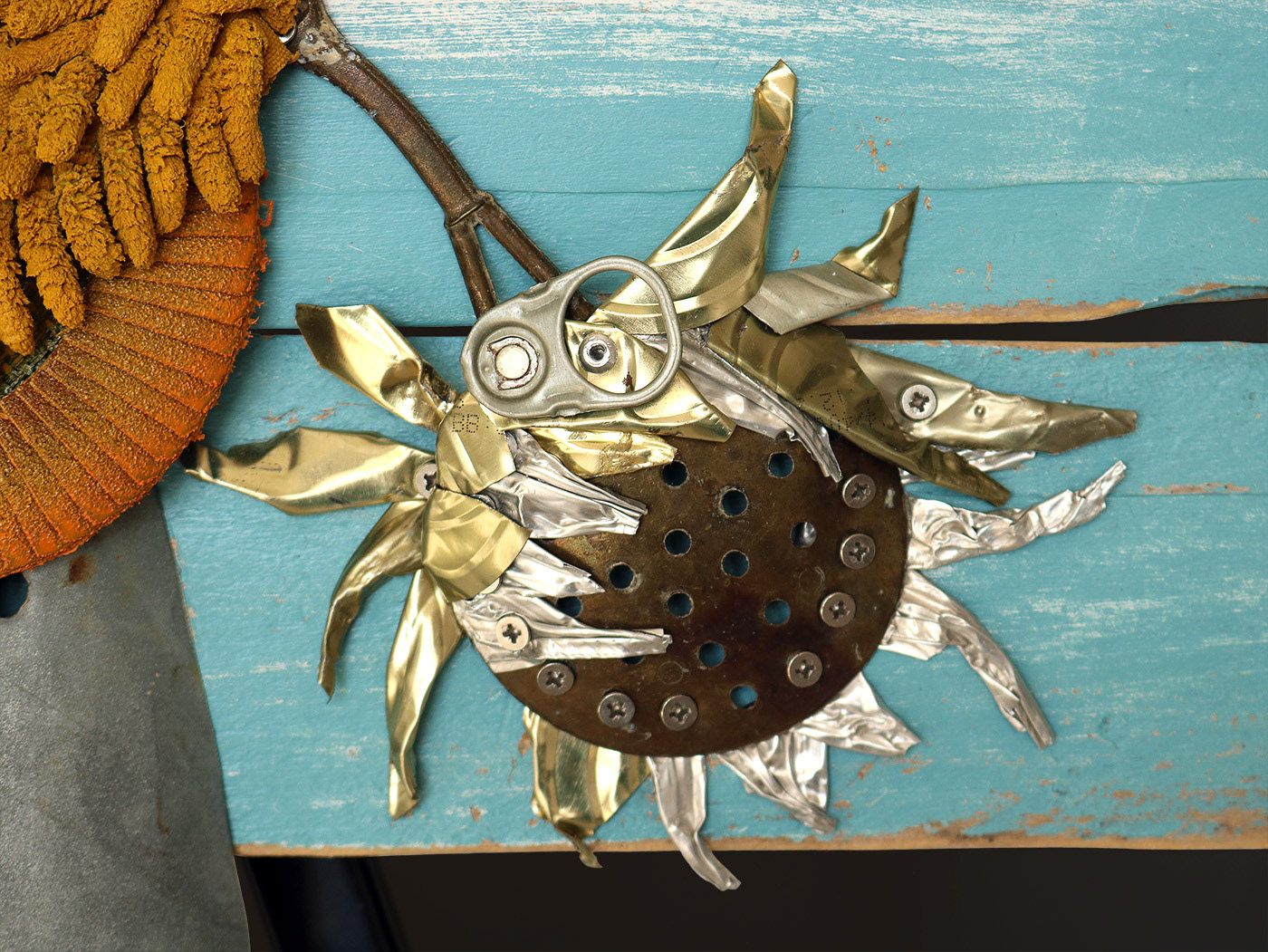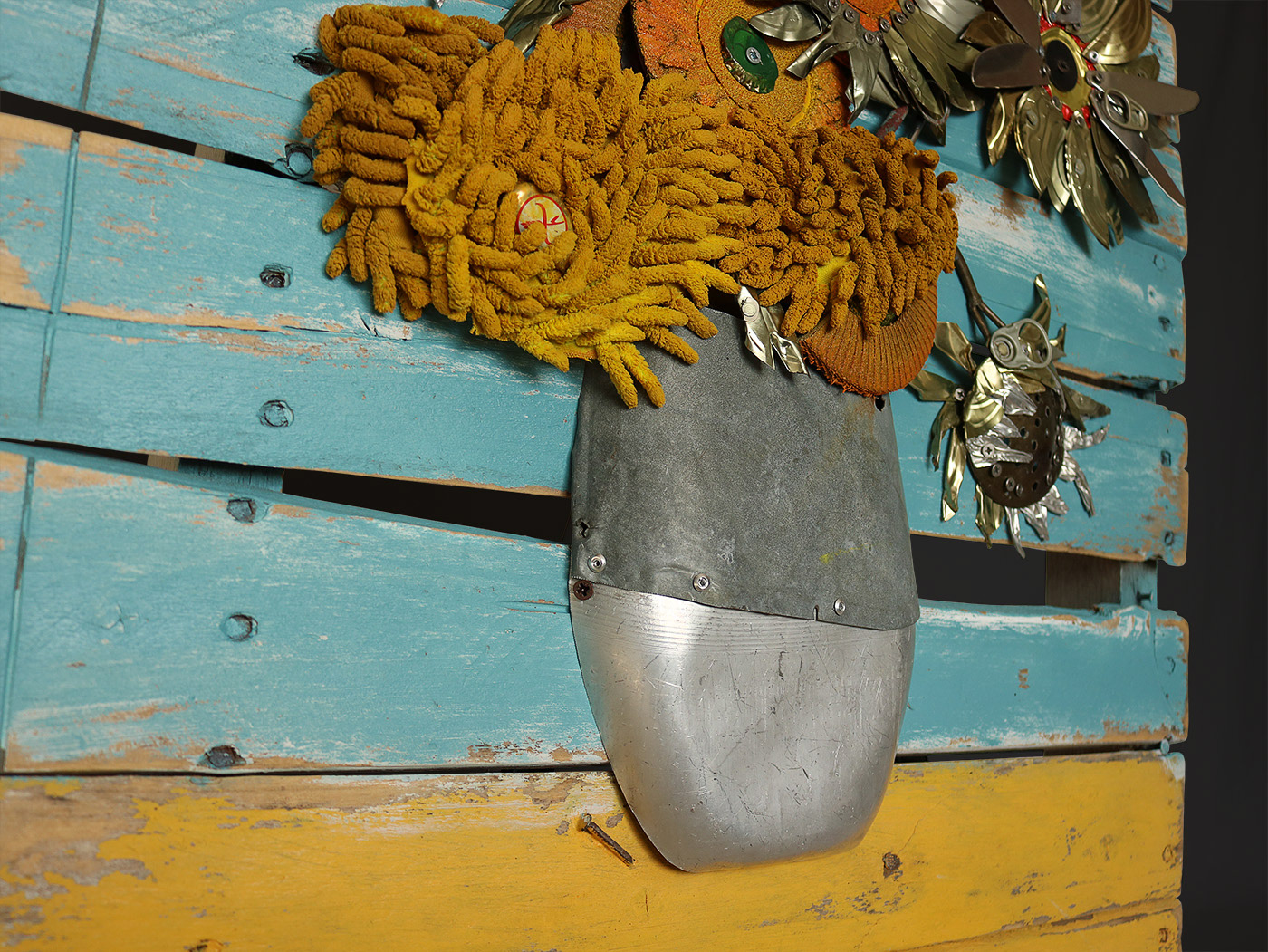 "We cannot speak other than by our paintings." - Vincent Van Gogh
Thank you for your visit!