Created 2017.
The 'Fluffy Font' has not been created on the computer. Instead each alphabetical letter has been shaped using several staples to create each letter. Each letter required a lot of time and patience but it was good fun seeing the letters come to shape. My hands full of scratches are proof that each letter is completely hand made.
Here below you will find the complete alphabet made out staples
Here are some example of how the letters can be used
Fluffy Font was just used last year for the Adobe WTFIT Challenge for
Adobe Create Magazine and this year developed into an alphabet.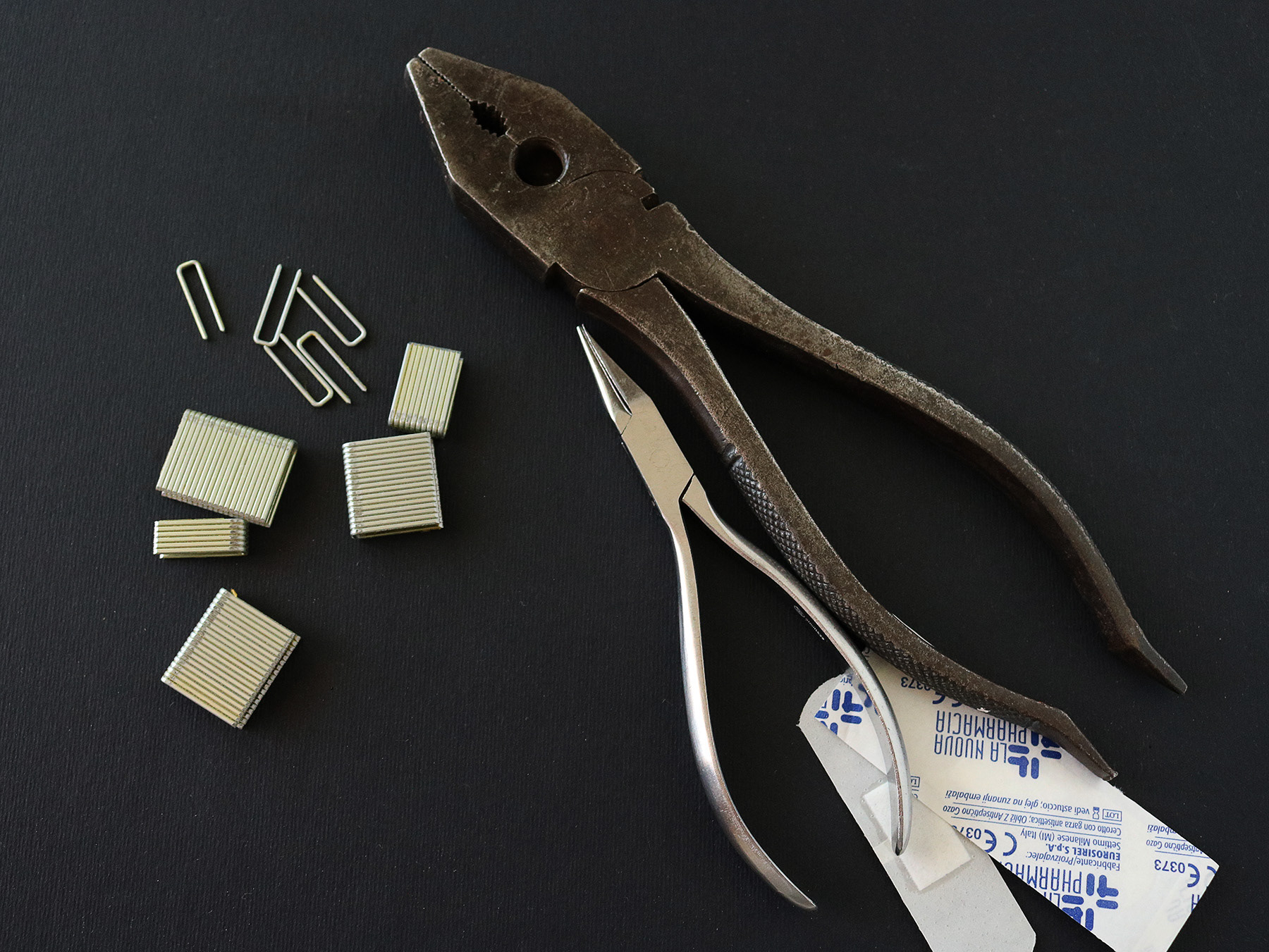 Here below you will find the complete numbering made out of staples​​​​​​​
FOR JOB INQUIRES
Feel free to contact me​​​​​​​