Beauty and vitality and the end.
The eternal struggle between good and darkness.
And from death comes new life.
Made out of discarded objects and recycled materials,
spot light and fiber light both.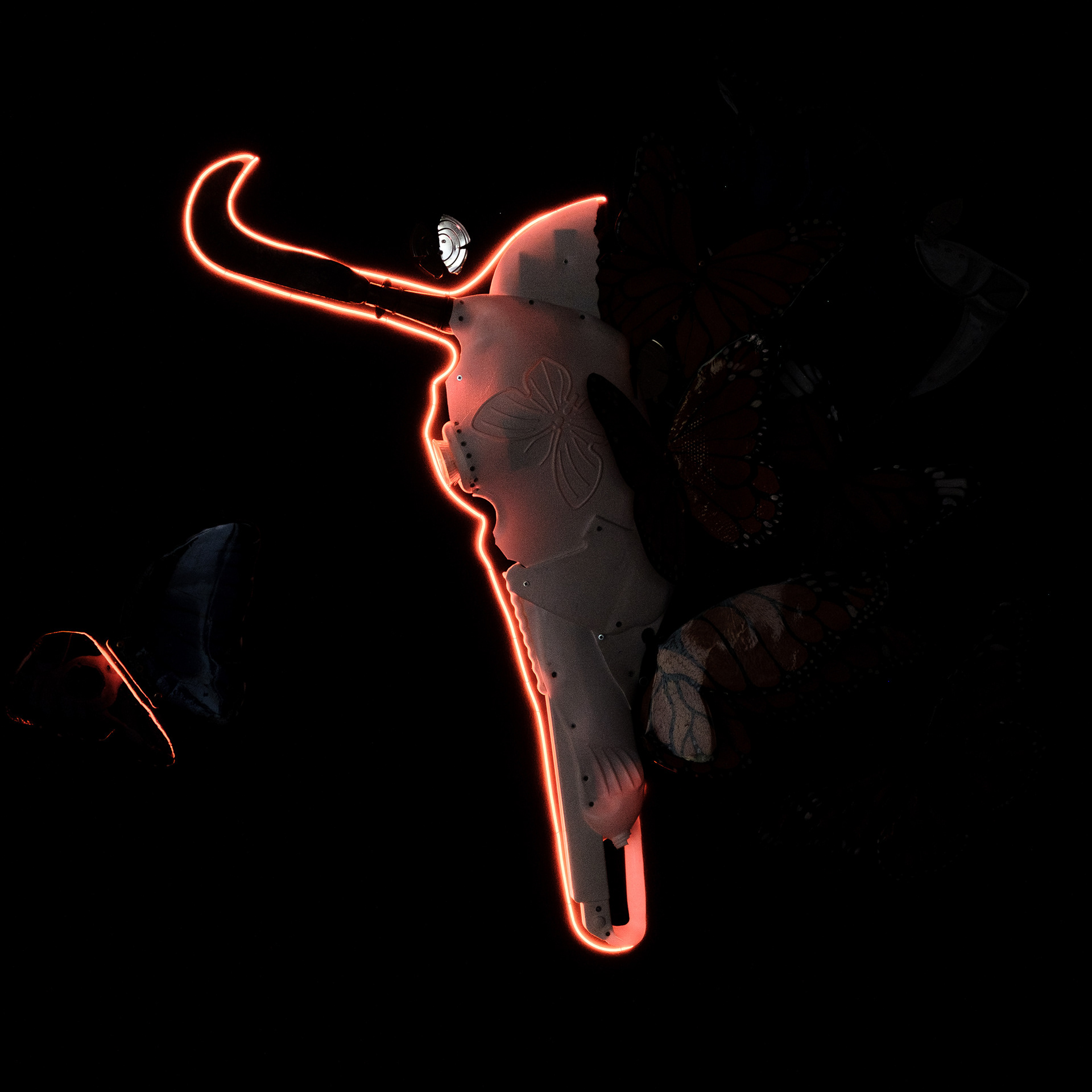 *Your email address is protected. I take your privacy seriously and never share your data. You can change your mind any time.